We focus on latest JavaScript and Python technologies.
frameworks: react, angular, vue, django, flask, drf
tools: webpack, typescript, graphQL, ES.Next, pandas, scikit
ci+cd: jenkins + pipelines, kubernetes, terraform, docker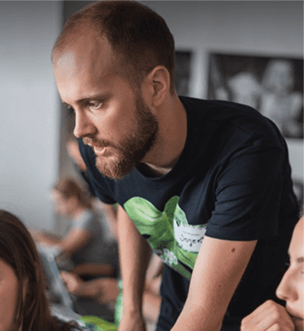 Łukasz is our operating brain, but in free time he codes JS. Loves photography, mountains, trips and adventures - very hard one to catch, but we have him!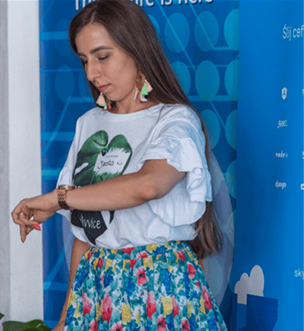 Justyna loves the roller skates, fashion and tailoring. Her favourite colours are pink and gold. Always busy and hard-working, there are no impossible things for her!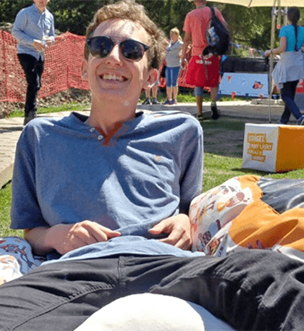 Don't confuse Jerzy with a cactus - both have spikes, but Jerzy is *the* only one! Really loves coding and sharing his knowledge with others. He's just great - you'll also like him as much as we do!