Creative, young and brave – that we are!
We're a design and development team offering interdisciplinary approach to digital products. We will help your business grow with the help of technology.
What makes us the best team?

Transparency
Clarity, credibility in businesses and just an ordinary honesty are an absolute base in any business contacts we run in skygate. We believe human integrity is an investment for years.

Determination
It's an essential feature of our team. We know it's necessary to be persistent in pursuing your goal, so we care about team's motivation and treat everyone individually.
Mentoring
We like to share knowledge, both with our employees and clients. We believe that investing in learning brings the greatest benefits.
Creativity
We run projects from the scratch, organize conferences and events. Creativity is a process that accompanies us every day and we like it very much!
Communication
We all speak English as our second language and use variety of communication tools, so even if you're thousands miles away you'll feel like we're sitting next to you.
Flexibility
We have no rigid rules, we try to adapt to suit all parties. Flexibility also means being open to changes and following trends wisely.
Feedback
It's one of our primary values. We listen to people and learn from them to become the best, in return we give the same
Respect
Everyone is just as friendly and respected to us. We care about ourselves and our clients and we believe that mutual respect will lead to the division of success.
Not only work company insights
Slide 1
See what clients like
about working with us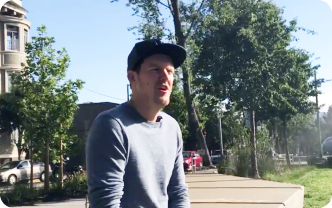 Product Developer, Benzinga
"I found skygate online first and next I went to Poland to meet the team. I liked what they are doing, seemed they are a really good guys. I was also really impressed with the technical talent in Poland. I think the universities and the way the people are taught prepares people more for the real world."
Slide 2
See what clients like
about working with us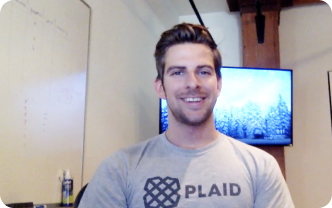 CEO of Indio Technologies,
ex-YC founder
"It's been really good and positive experience for us. Whole team has been really great to work with. For us the best part of the skygate experience was having them come and visit and integrate themselves into our office and team and I think it benefits significantly in the future."
Slide 3
See what clients like
about working with us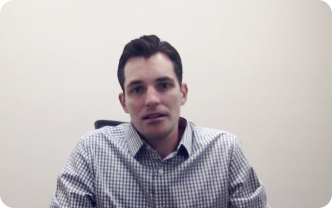 Senior Network Engineer,
Whitesky Communications
"I absolutely recommend skygate, they've been a really great partner for growing business and they've really been a team that we can hand any problem that we have and say 'guys here's what we've got going on", help us come up with unique and efficient way to solve this."