Rapid Innovation for Corporates
Enterprises need to be ready for the incoming technology cycles of new.
skyincubator - avoid common mistakes with a pre-seed fundraising mentorship
structured process, to focus on one thing at a time
investors relations savoir-vivre and fundraising preparation
blueprint we've learned from Y Combinator & 500 Startups learn to iterate fast
typical pre-seed round size $150k - $250k achievable 4 months since the initial idea was born
real and fast feedback from the market
network of 30+ angels (NYC, UK) and 30+ mentors (global)
Slide 1
See what clients like
about working with us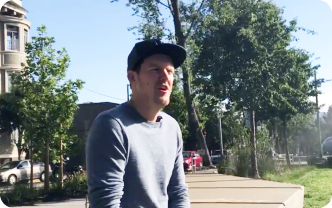 Product Developer, Benzinga
"I found skygate online first and next I went to Poland to meet the team. I liked what they are doing, seemed they are a really good guys. I was also really impressed with the technical talent in Poland. I think the universities and the way the people are taught prepares people more for the real world."
Slide 2
See what clients like
about working with us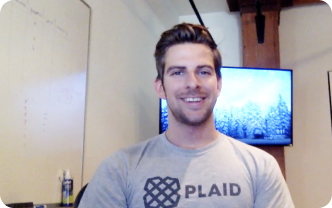 CEO of Indio Technologies,
ex-YC founder
"It's been really good and positive experience for us. Whole team has been really great to work with. For us the best part of the skygate experience was having them come and visit and integrate themselves into our office and team and I think it benefits significantly in the future."
Slide 3
See what clients like
about working with us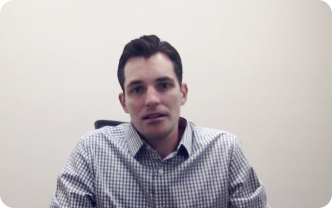 Senior Network Engineer,
Whitesky Communications
"I absolutely recommend skygate, they've been a really great partner for growing business and they've really been a team that we can hand any problem that we have and say 'guys here's what we've got going on", help us come up with unique and efficient way to solve this."
Develop your idea with us