Inspire and connect people
We create space in which creative and open minded people can meet and inspire each other in the company of experts and technology
We believe the future of software development will be more and more integrated with smarter and smarter devices and algorithms. Out events focus around Machine Learning, Deep Learning, Classificators, Big Data & Data Science in general. It's always about solving the real live problems.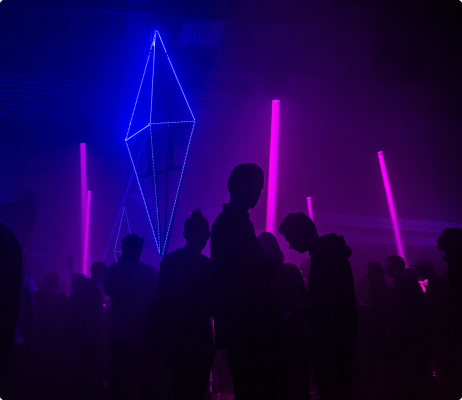 What's the next technology development our world needs to step forward? Artificial intelligence might just be the right answer to it! Let's gather our powerful minds together for the #3rd time in history and hack the best out of it. No matter who you are or what you know.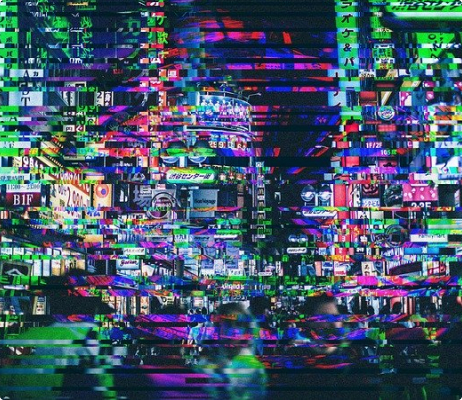 We organize cyclical programming workshops, which include issues about front-end, back-end, machine learning, and more. Each event is conducted by experienced programers from Poland and abroad.
10 events (even one edition in San Francisco!), 40 mentors, 700 trained people form all over the world… and it's only the beginning!