See how we have already helped many companies from various industries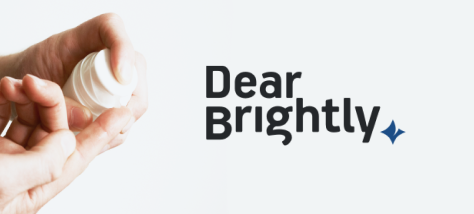 Cosmetics tailored specifically to you
The first cosmetics company based on telehealth. Its mission is to make the most essential skincare products recommended by dermatologists available for everyone.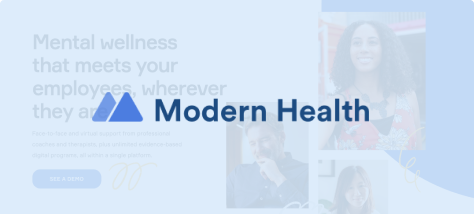 HIPAA compliant mobile and web apps
Taking care of employees' mental health is the key to a successful and efficient team. Remember, conversation with a specialist is always the best way out of a difficult situation. Especially when he is on your phone.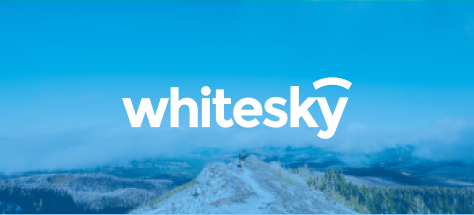 A platform for a Single Page App
Single Page App which allows the customers to improve their user experience.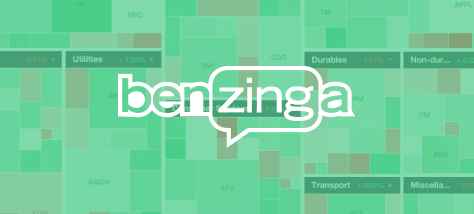 A system that makes information easier to consume
The mission is to connect the world with news, data, and education, which makes the path to financial prosperity easier for everyone, every day. How did we join forces?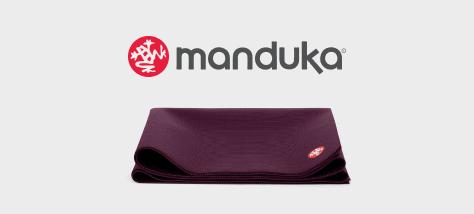 The best yoga gear meets best e-commerce software
Do you know how important it is to have a good yoga mat? Very important! Manduka company is famous for its production and selling high-quality PRO yoga mats in different sizes.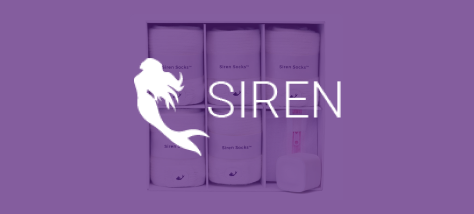 Feet monitoring system for diabetics
Siren care created special socks and feet monitoring system for diabetics, which continuously monitor feet temperature, and send information to the doctor.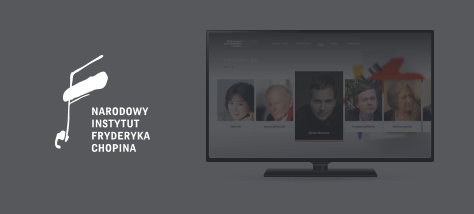 Web App and smartTV streaming platform
How much has skygate and classical music in common? Since January 2019, a lot! In cooperation with NextApps, we have created a solution for the Fryderyk Chopin Institute.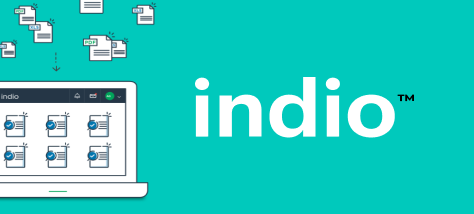 XXIst century UX in the XIXth industry
This project has digitized the insurance industry in the United States of America. How has skygate contributed to this success?