See how we brought our client's ideas to life
sky's Product Management Team joined forces with some of the best world's Startups and Fortune 500 Corporations in a mission to disrupt the old and immerse into the future.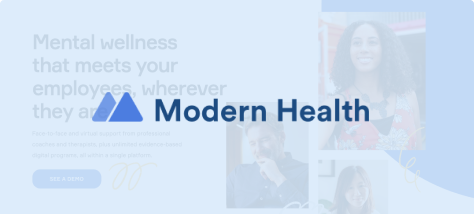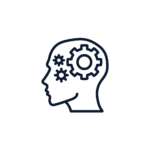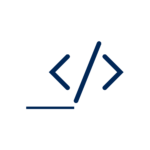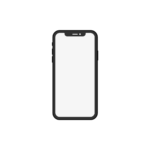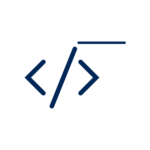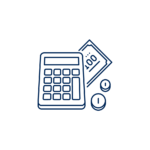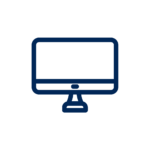 Workforce's Mental Health App
Taking care of employees' mental health is the key to a successful and efficient team. The platform combines the WHO well-being assessment, self-service wellness kits, a network of certified coaches, and licensed therapists in 35 languages all in a seamless app.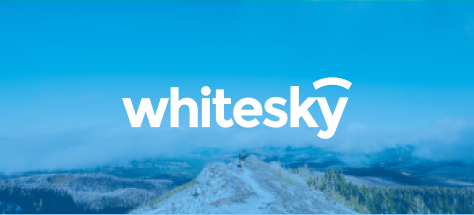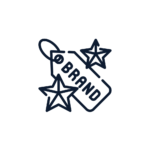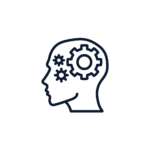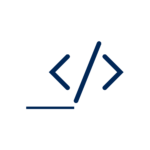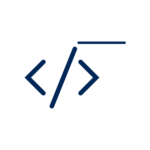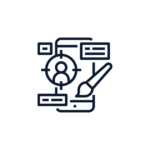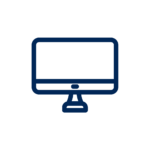 MDU/MTU Networking Portal
Single Page App which allows the customers to improve their user experience. A new Brand, with the use of the abstract Wi-Fi symbol. The new site appeared an excellent tool to increase sales, so we designed, cut and implemented corporate and support site.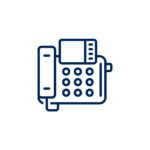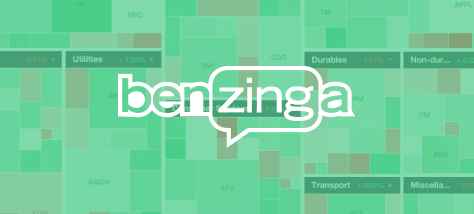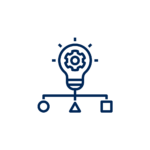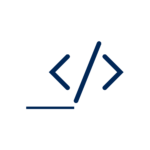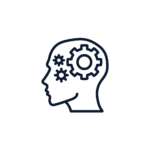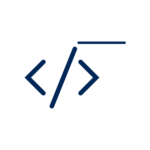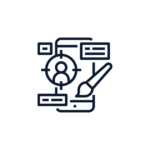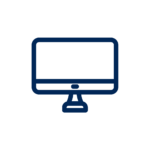 Trading Heatmaps and Portfolio
Stock Market Quotes, Business News, Financial News, Trading Ideas, and Stock Research by Professionals. Benzinga asked us to prepare financial heat maps in the form of tiles and tables, showing increases and decreases in companies on the stock market.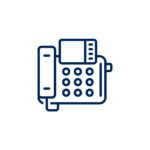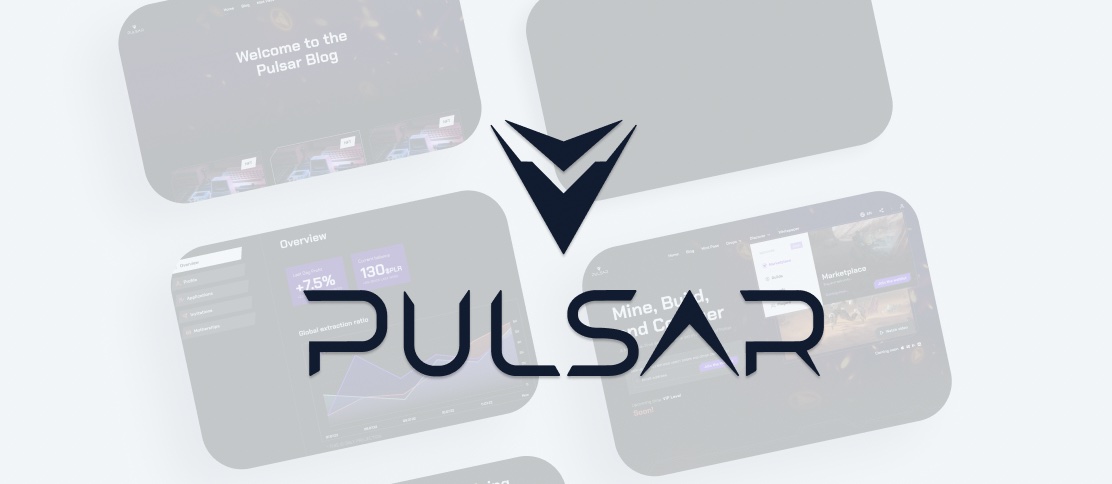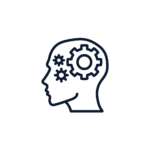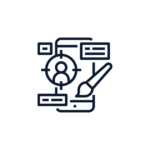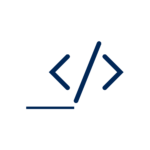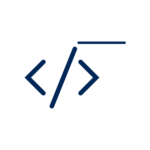 Pulsar is a Massively Multiplayer Online (MMO) Real-Time Strategy (RTS) game that allows players across the world to mine, build, and fight in a real-time battle to become the ruler in the Pulsar Universe.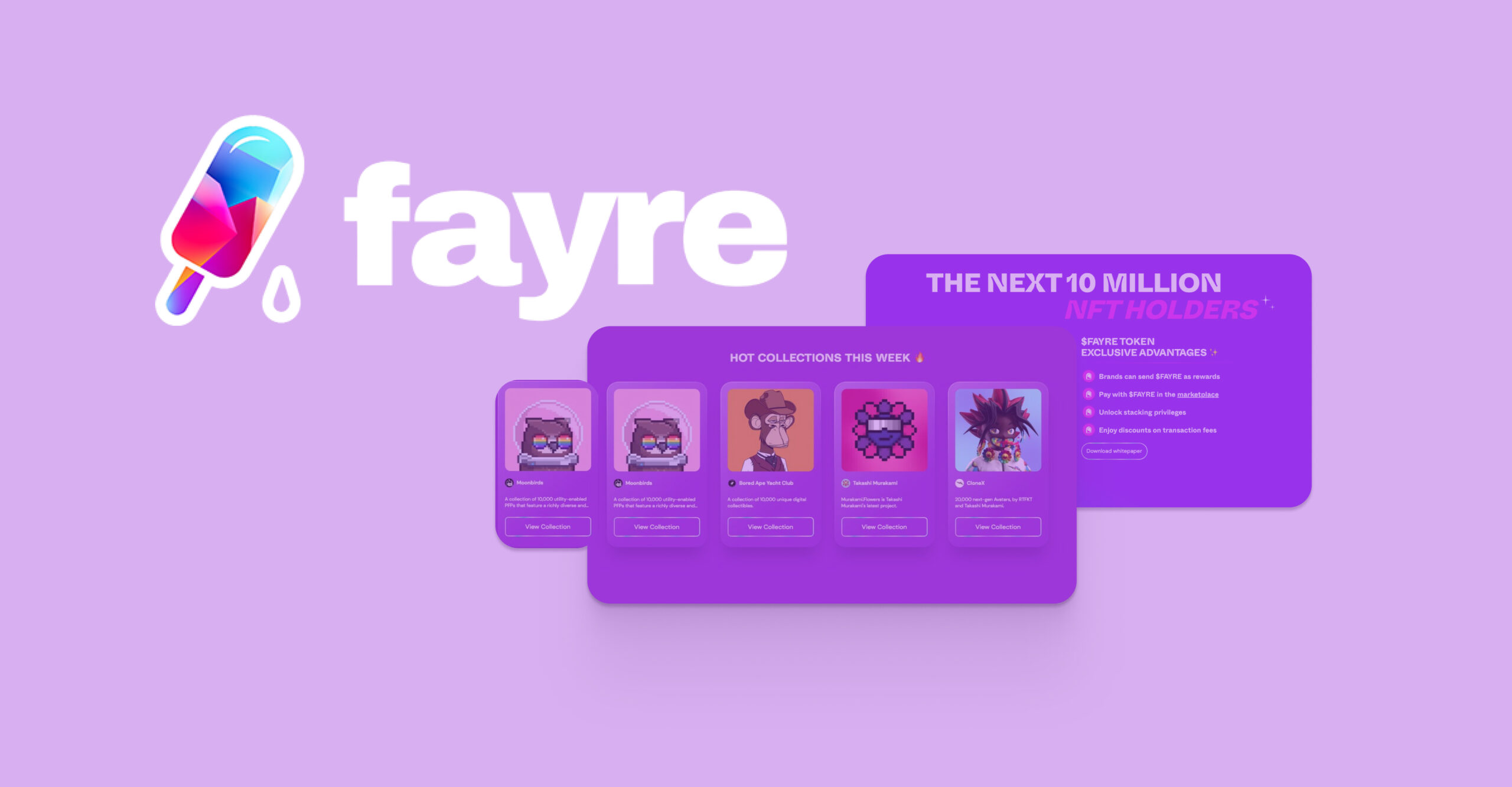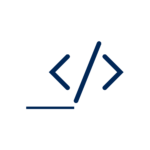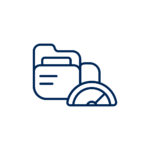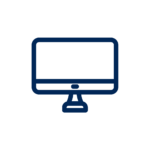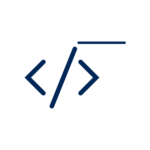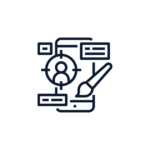 An NFT marketplace connected with community features and the possibility to become a member of a club to pay a lower gas fee. Fayre's aim is to build a long-term ecosystem building of Web3 modular components and P2E functionality on the Metaverse.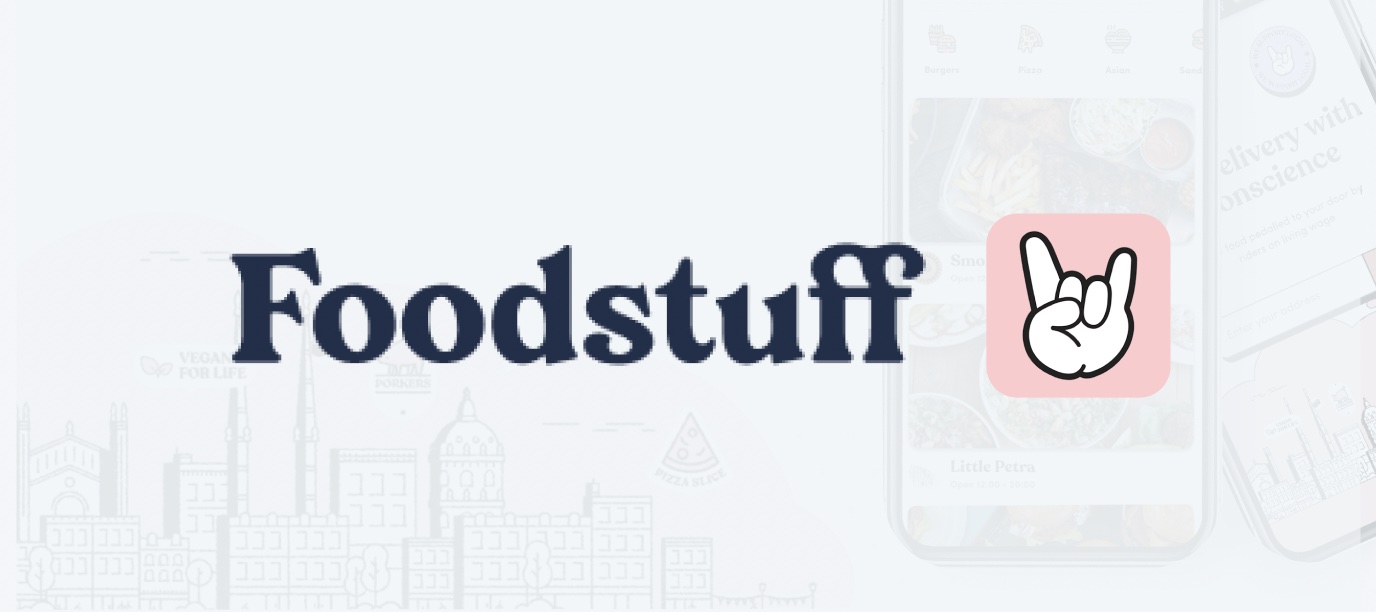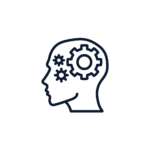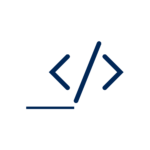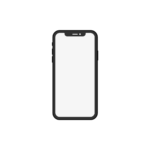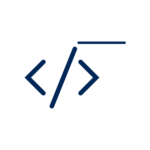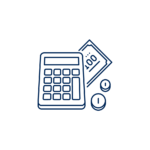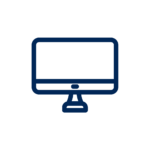 Food delivery app working in the UK and constantly growing. It aims to become the first profitable Food Delivery App in the world. We have built seamless payment experience across with various FinTech integrations.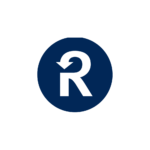 Slide
"sky gate has got everything I need. We can't understand how we've been living without them."
Slide
"I found sky gate online first and next I went to Poland to meet the team. I liked what they are doing, seemed they are a really good guys. I was also really impressed with the technical talent in Poland. I think the universities and the way the people are taught prepares people more for the real world."

— Product Developer, Benzinga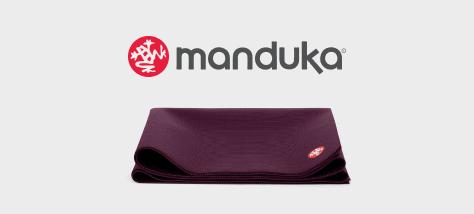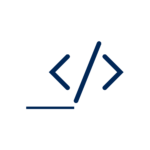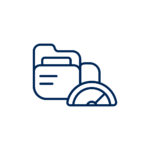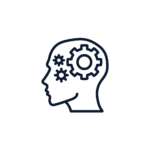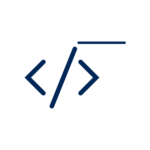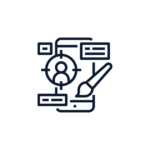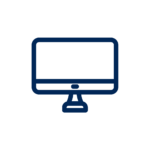 Manduka is a health & wellness company specializing in yoga mats, clothing, and sustainable yoga products. Do you know how important it is to have a good yoga mat? Very important! Manduka company is famous for its production and selling high-quality PRO yoga mats in different sizes.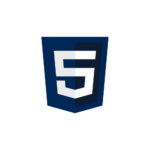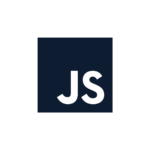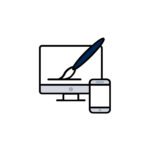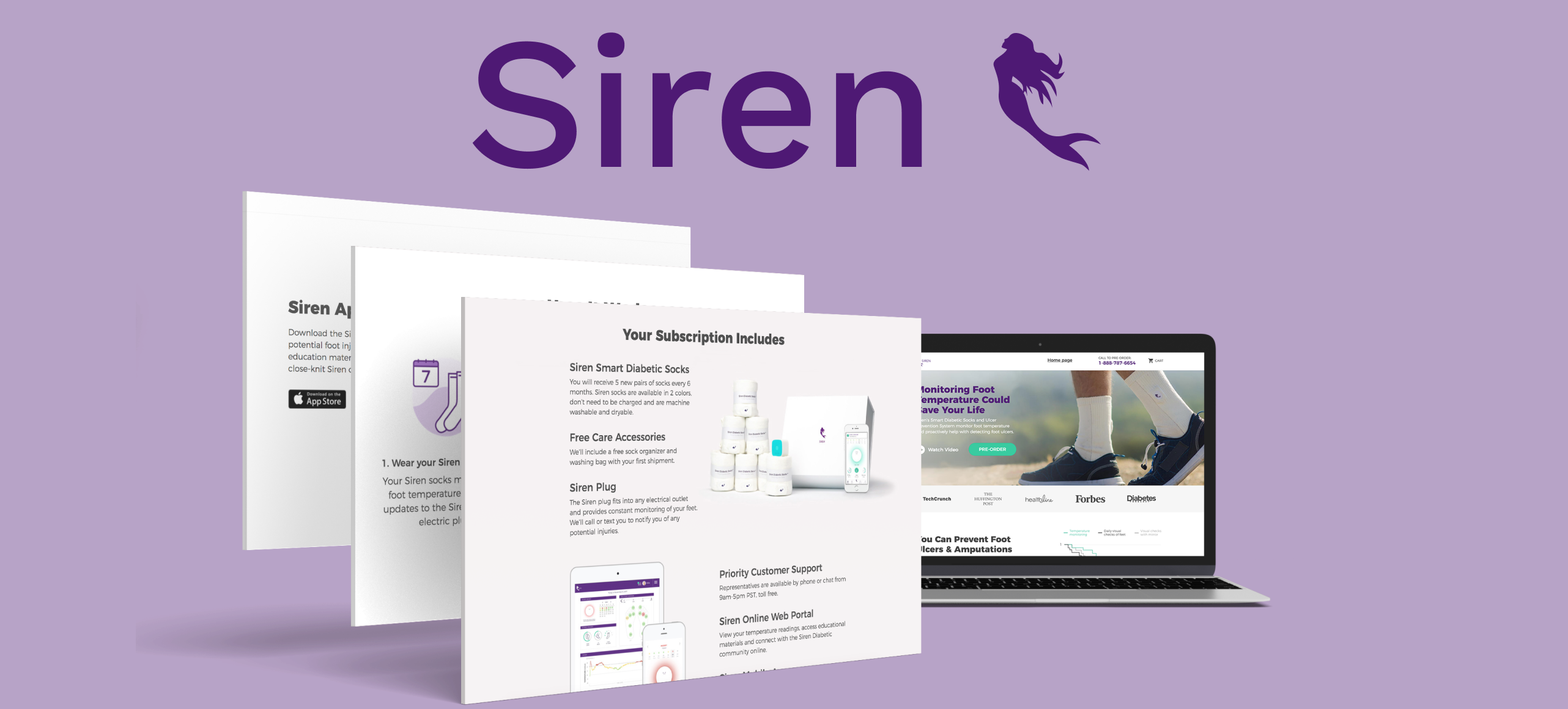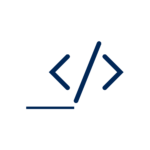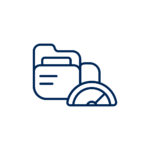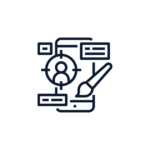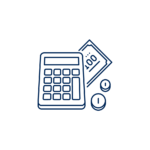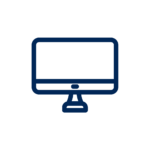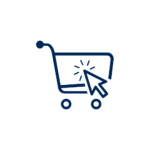 Feet monitoring for Diabetics​
Multi-specialty virtual care clinic leveraging proprietary technology to cost-effectively care for patients at risk of diabetic foot ulcers. Siren significantly improves patient outcomes and experience by augmenting traditional healthcare with tech-enabled clinical models to provide whole-person care.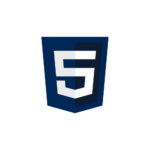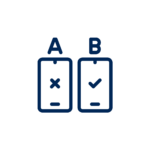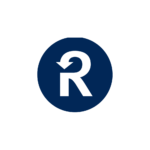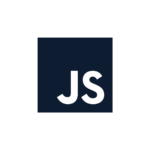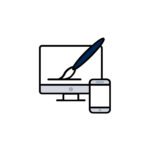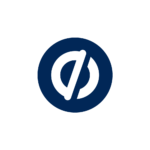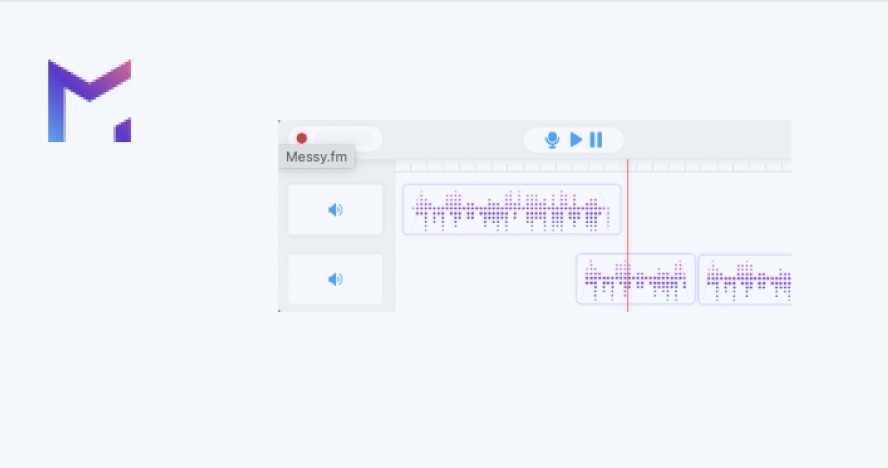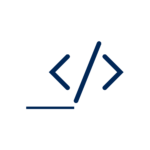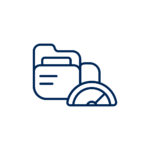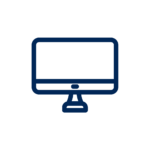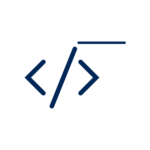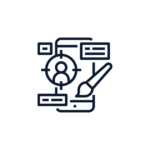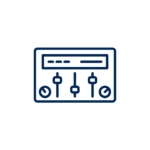 Organizations record, edit, add music, and distribute podcasts on our secure, SOC-2 compliant employee and stakeholder listening platform. WBENC-certified WOSB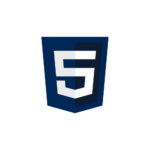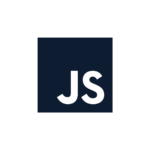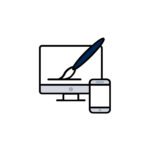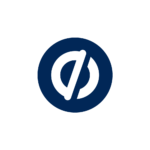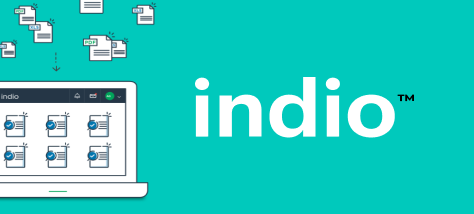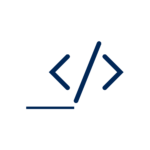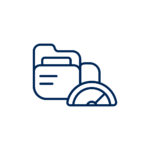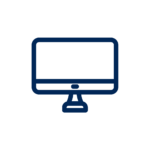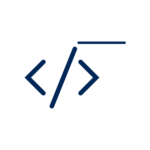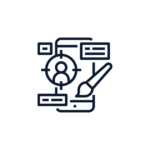 Simplified Insurance Paperwork
Indio makes insurance fast, easy, and E&O free, saving agency time and money. The white-labeled platform comes pre-loaded with a library of 5,000+ digitally enhanced smart insurance forms and applications, a full e-insurance solution.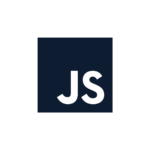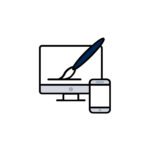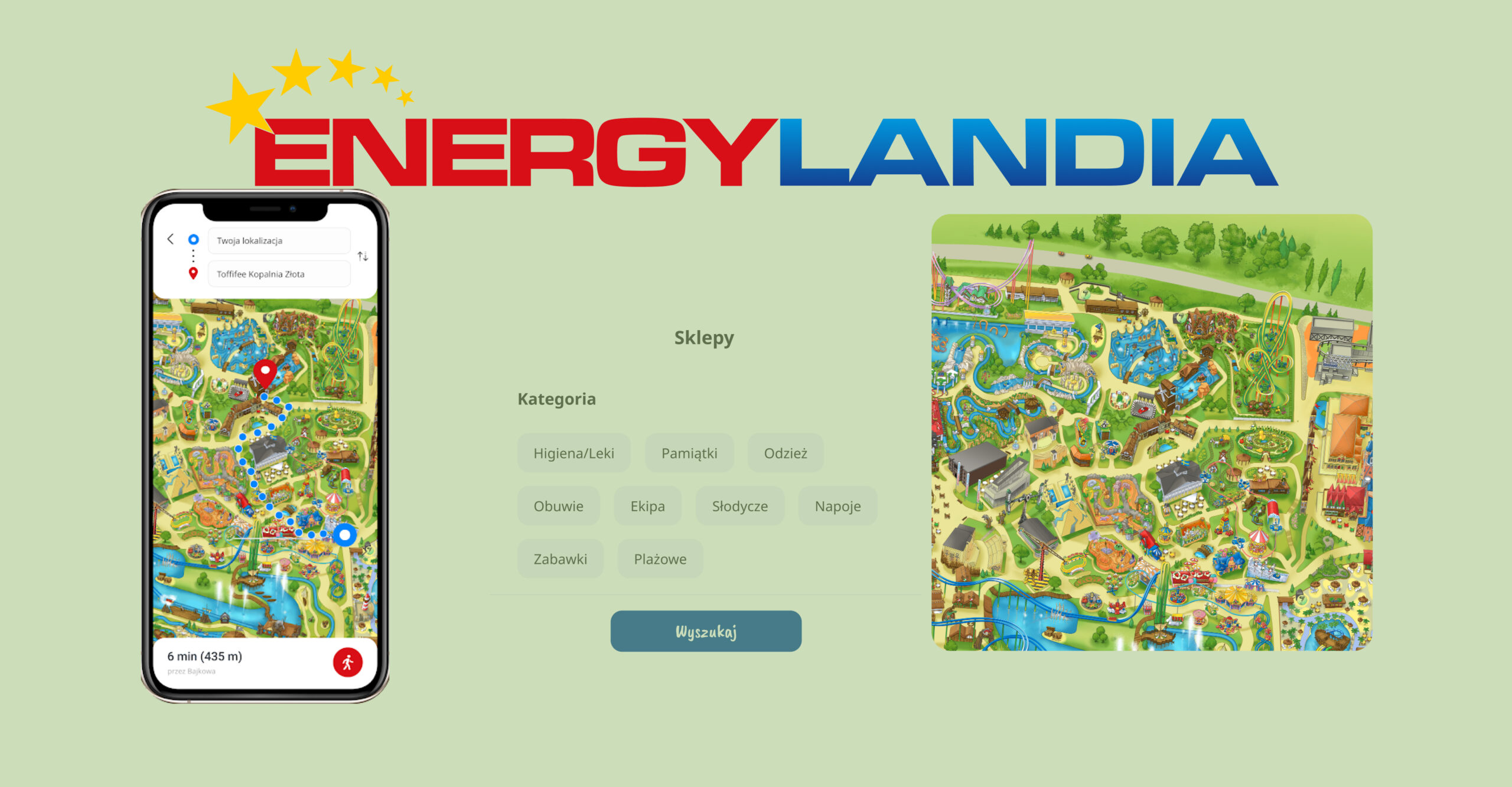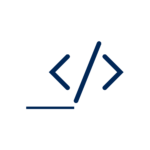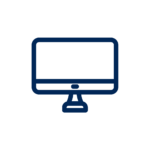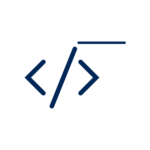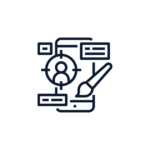 Mobile App for Amusement Park
Energylandia available on your phone! Map, waiting time, attractions and shows! Navigating the Park has never been easier! With our application you can navigate the Park according to designated routes and maps and check the waiting time to all attractions.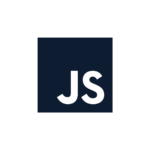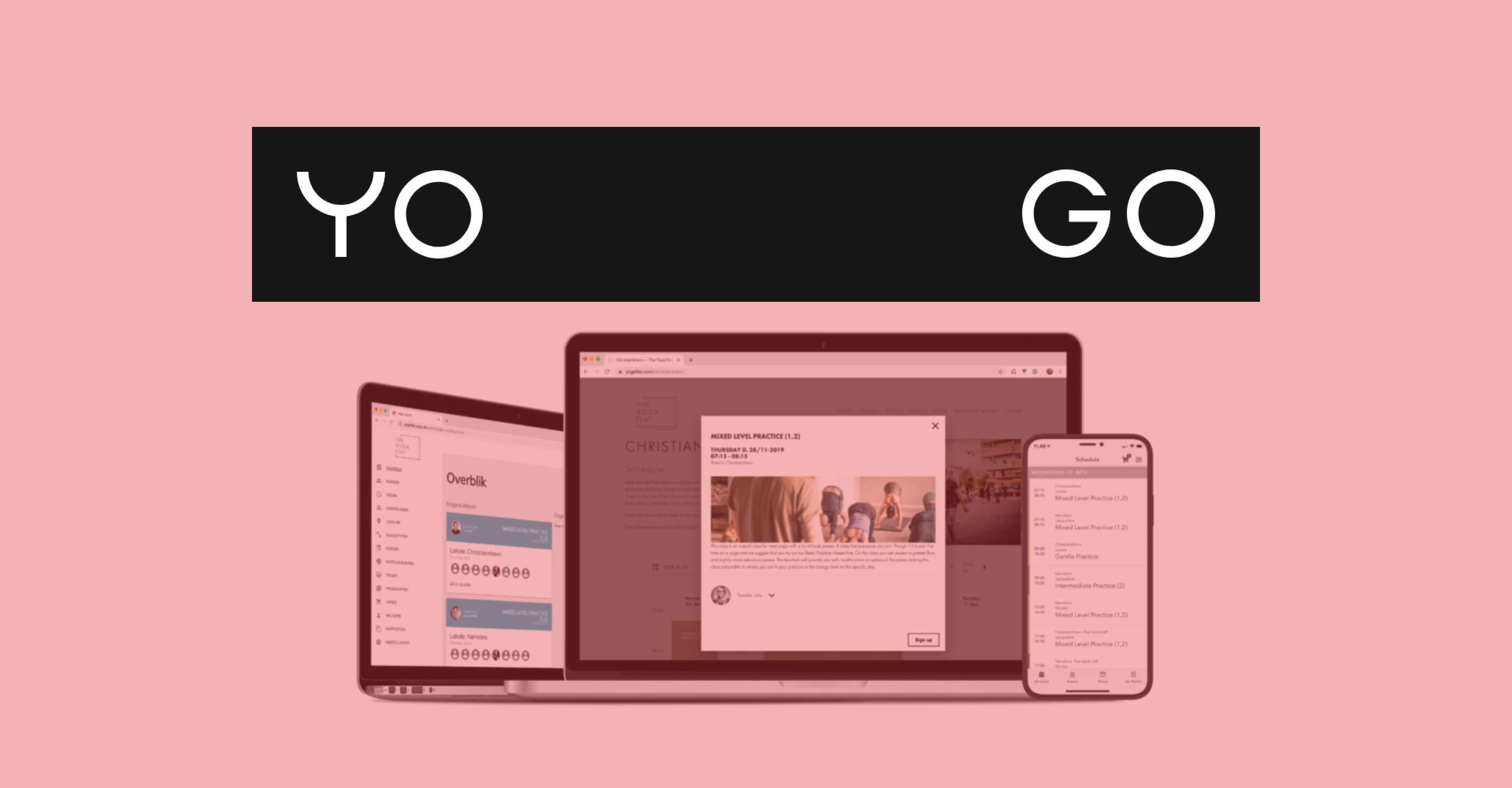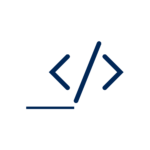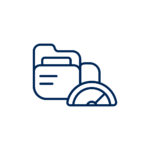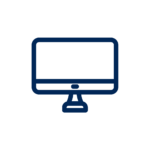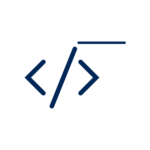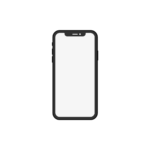 With YOGO, you quickly and easily get a complete, intuitive booking system. YOGO can handle memberships, class passes, teachers, courses, waiting lists, text messages, promotions, and more. It's time for a new booking system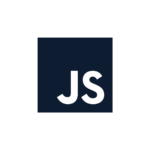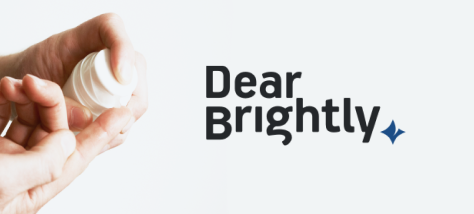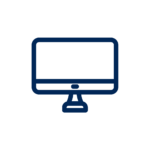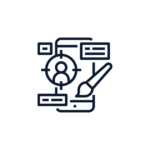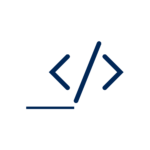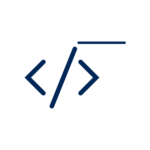 First Beauty Tech Company
The first cosmetics company based on telehealth. Its mission is to make the most essential skincare products recommended by dermatologists available for everyone. The most effective retinoid can't be store bought.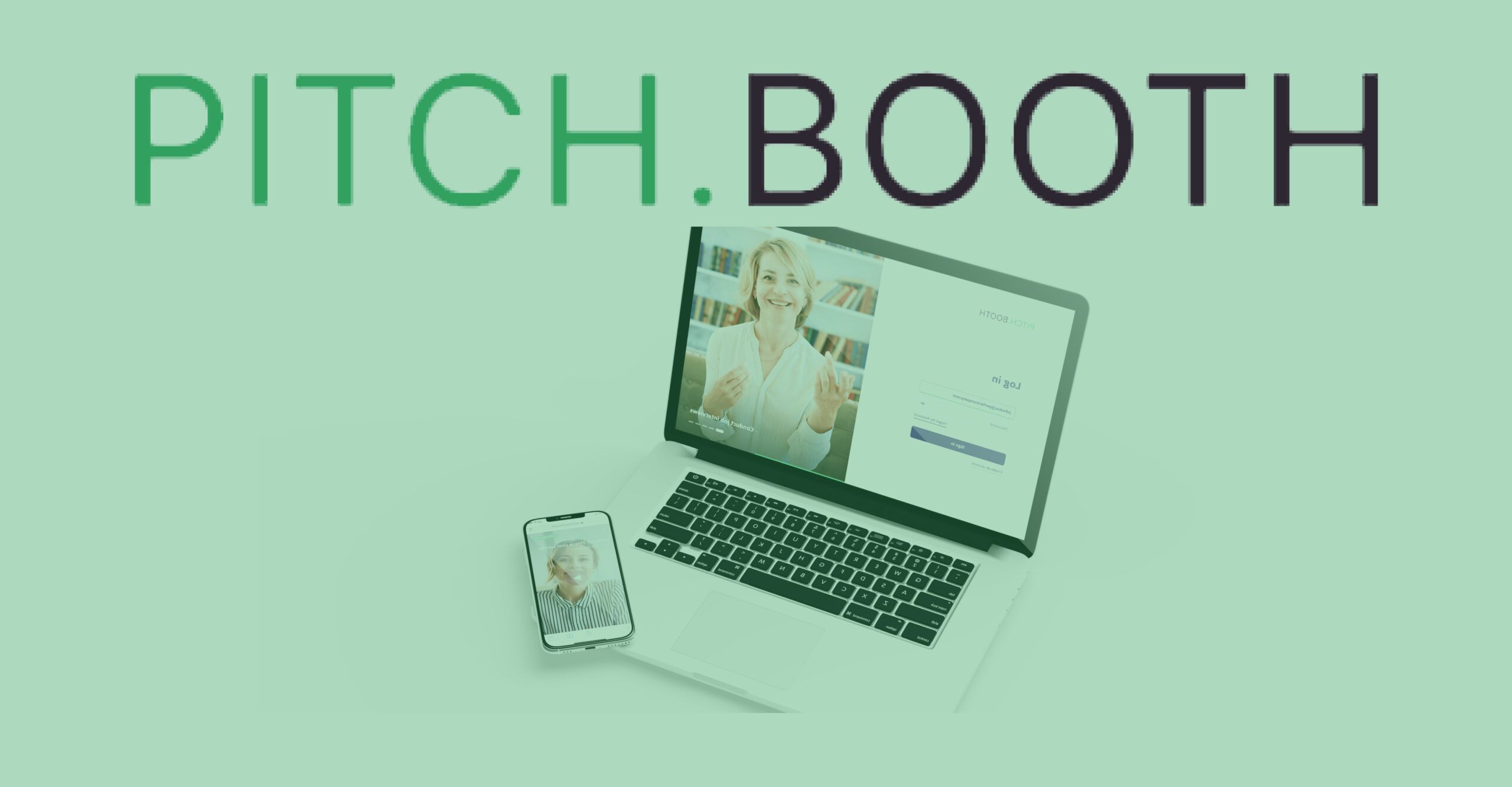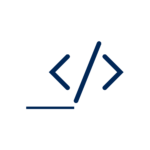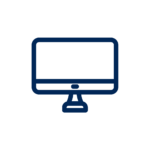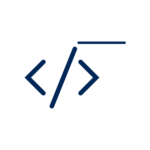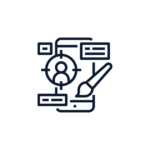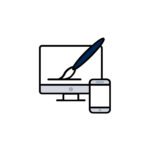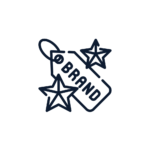 Pitch Booth is a survey platform focusing on a video feature. The Beta version of the application was implemented very quickly. The online form building and online surveys with focus on video questions and answers.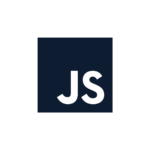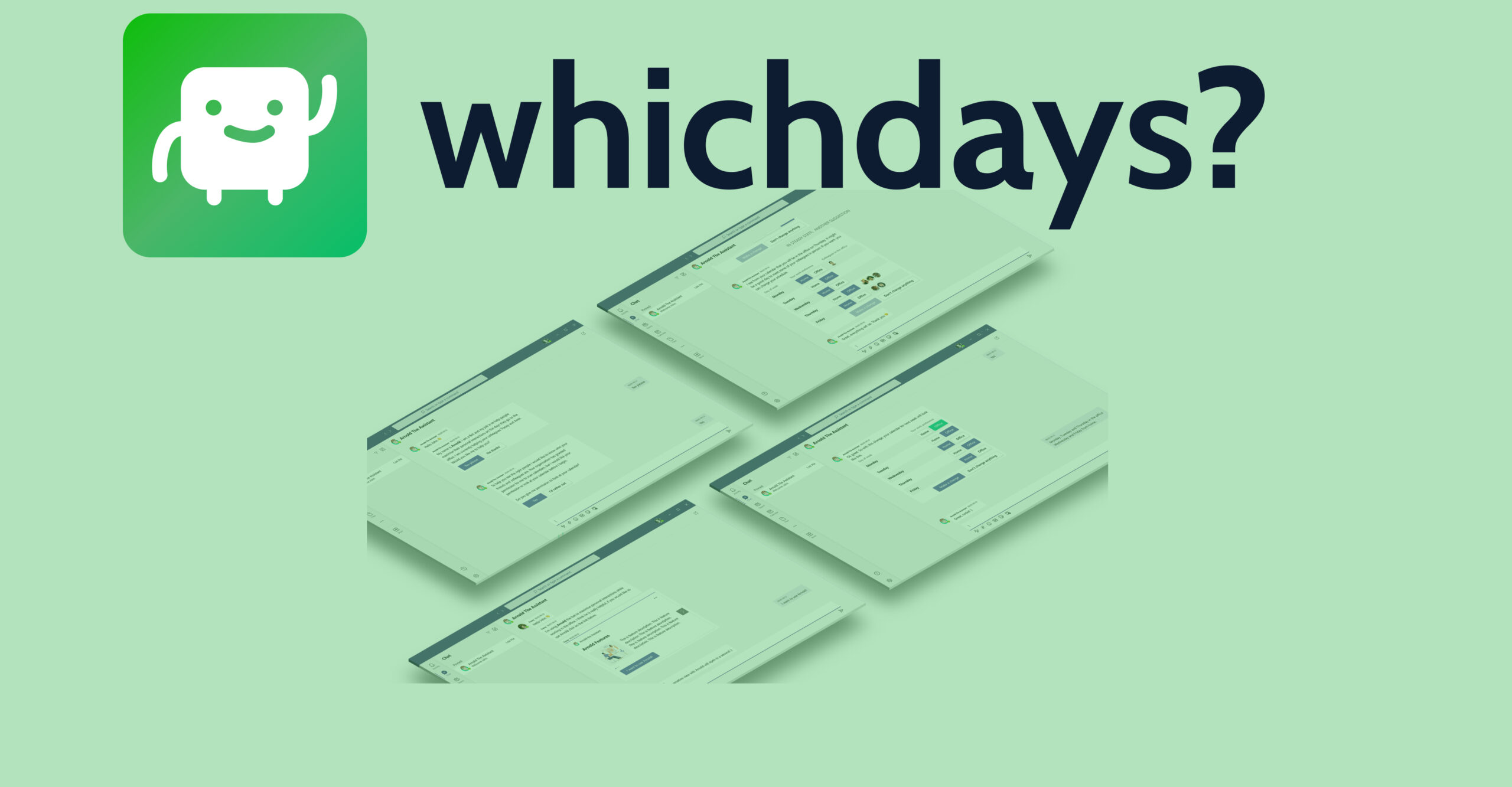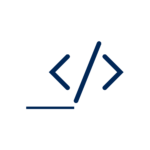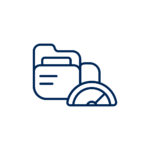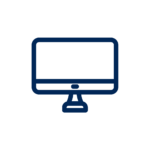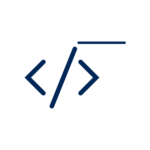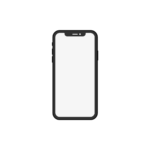 Hybrid working for Corporates
Whichdays is a productivity technology that integrates with Microsoft Teams, as in big organizations, mostly MS Teams are used for communication. The platform is based on custom designs and MS Teams' adaptive cards.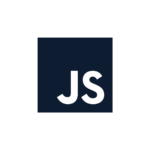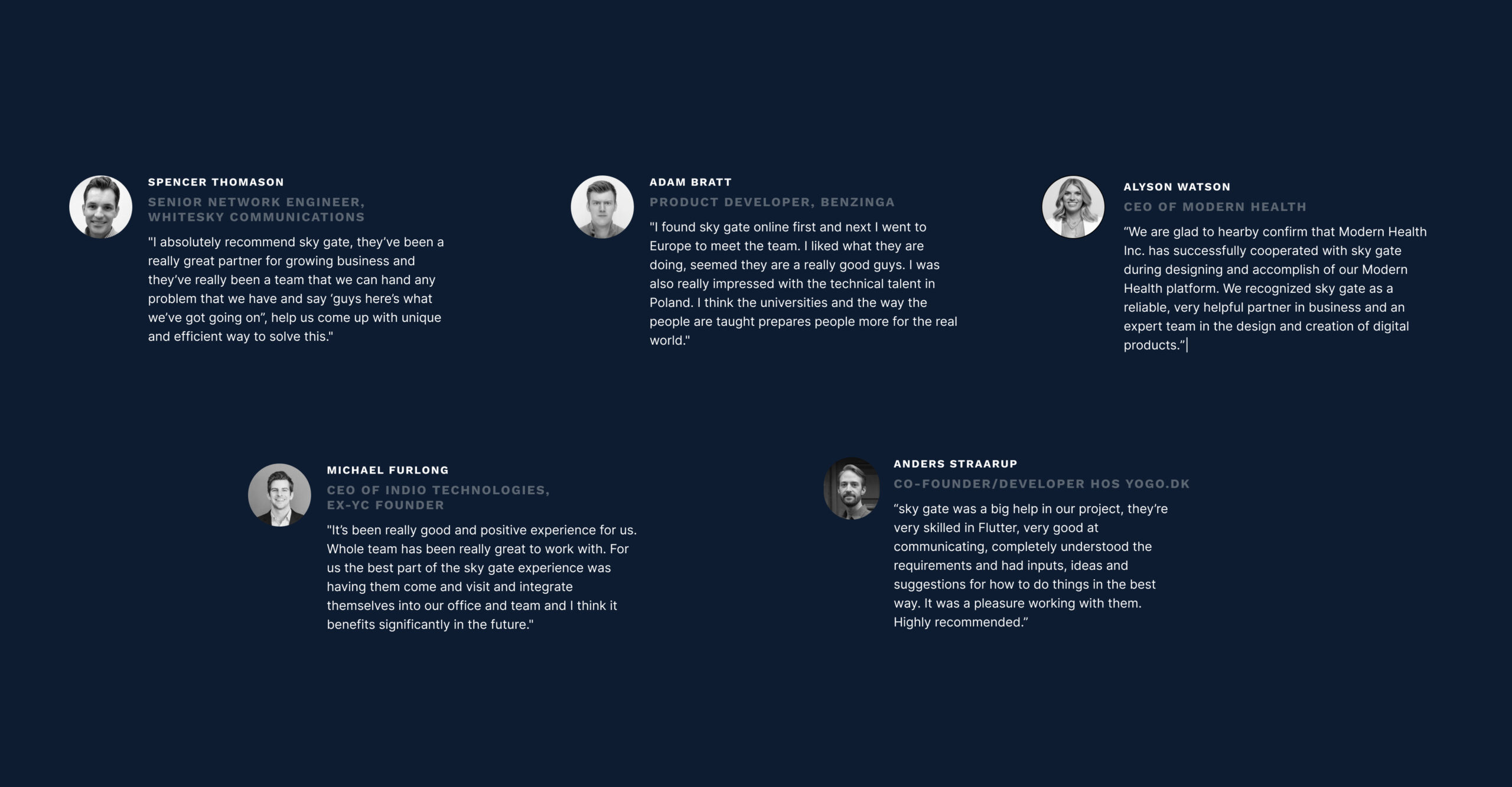 Where are you going next?
sky is the limit! Build new experiences based on experience.
Well-trained, proven, and verified Product Management service provider with a global, vetted talent pool.