We'll work with you right from the beginning in order to understand your ideas and concepts. Building your product from the fundations step-by-step in order to achieve your long term goals.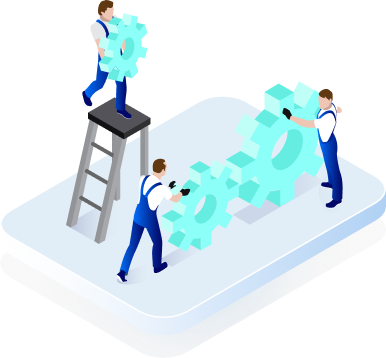 Most teams have a lot of ideas… often too many. Many of which can't be articulated in a way that can be designed and built. That's why it's important to storm them in one place and decide upon the most important core features and business goals in the long term.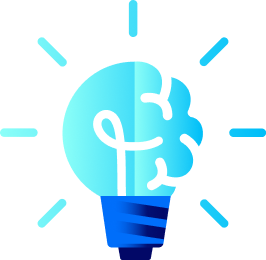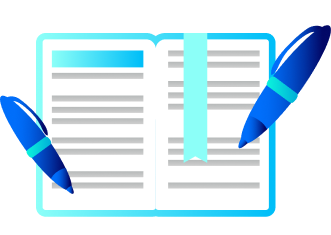 skygate can help you bring your ideas into life by agile planning and widely understood flexibility. Because our teams very often consist of both: design and development it's important to build an achievable plan with realistic goals.
We'll help you understand the advantages and disadvantages of each technology both in the short run as well as the long run. We'll help you pick technologies which are best suitable for your project.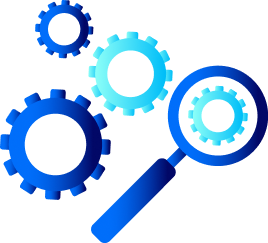 Meet our team – in person, on the phone, through email.
Let's work together!