Can my business fly with artificial intelligence?
Request a discovery & brainstorming session with the skygate AI team.
Case by case we can show you what the possible applications are of Machine and Deep Learning and create a roadmap for innovation.
Workshops from $1500/day.
▮ 30% cost reduction
▮ $60M organisation savings
▮ 33% manual work reduction
… and many more.
Get ready to extract the business value from AI. We'll teach you how to use data to find opportunities. Request hands-on workshops to explore and experiment, prepare your company for a better future.
▮ Know fact from fiction
▮ Learn basic terminology
▮ Understand business benefits
▮ Advance in the digital economy
Implement a corporate strategy from a framework & template.
Select business activities and processes to accelerate, augment, or replace with machine learning.
Request Discovery and AI Workshops for your team
No matter if you're an early-stage startup or a large organisation. AI is there and can be used in almost any industry to leverage your advantage over your competition. Talk to us and create a plan about how to implement it right.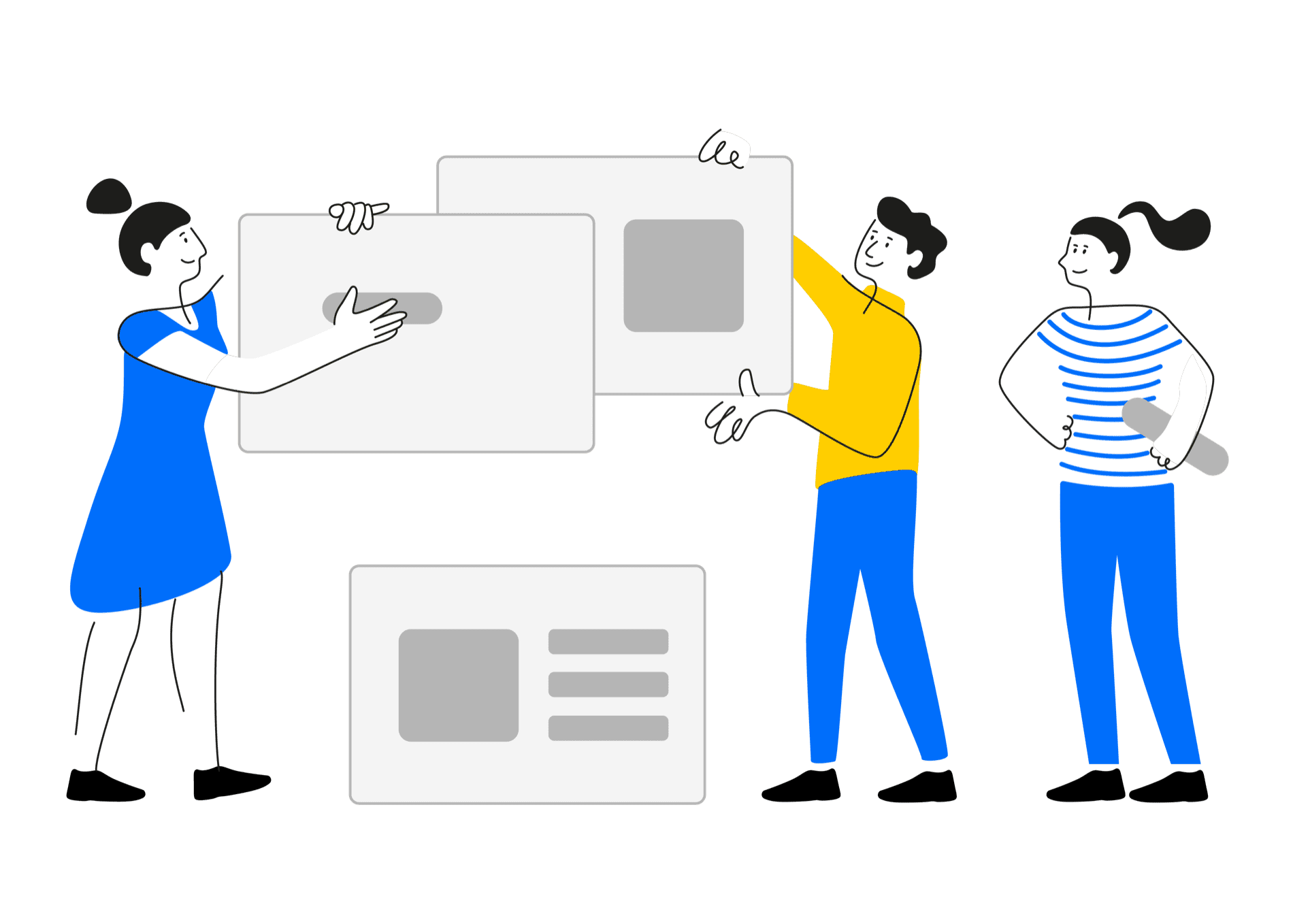 Builds decision making confidence
Understanding AI capability and how it influences business strategy.
A portfolio of ML solutions
Ready to implement in your business.
Natural language processing
Processing large amount of text?
Automate document processing and extract valuable data from long text.
Improve customer experience and improve your customer support with effectiveness.
When semantics is applied to your knowledge database – employees and customers can get important answers faster.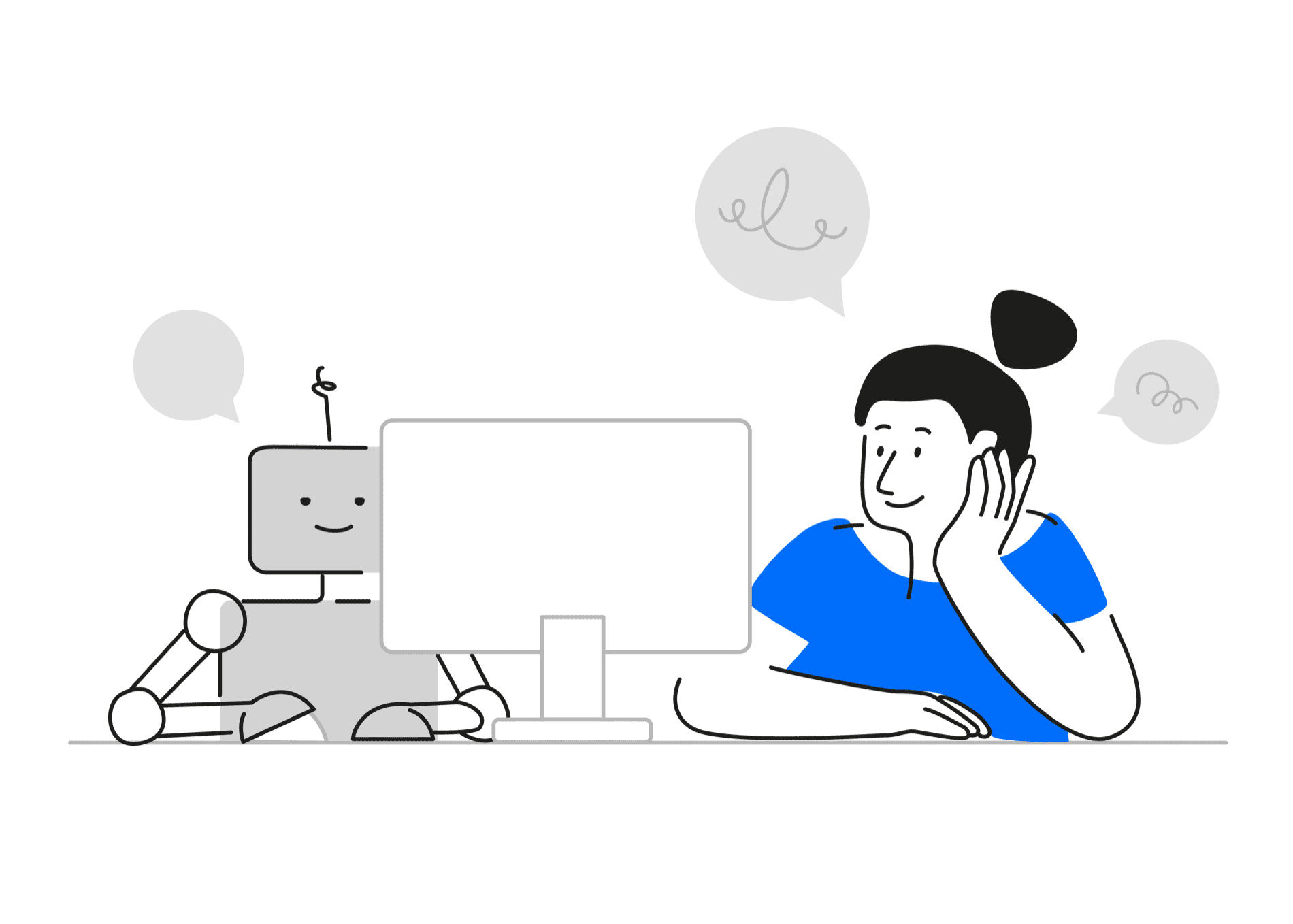 Recognise business objects from images and videos.
Replace data heuristics with trained models powered by deep neural networks.
Translate large databases and file storage into actionable insights in no time.
Understand the benefits of using R-CNN, Keras, build your first pipeline and diagnose the bottlenecks.
Performance-to-cost best practices
Can't wait a long time for the result? We'll show you how to implement cloud solutions on a budget.
Interested in future trends?
Learn how to derive them from the historical data.
Identify the risks early on
Prevent the next error, failure, malfunction and a breakdown from happening.
Get the right amount of supplies, so you'll never experience logistics and cashflow bottlenecks within your inventory.
Suggest to your client the next product or service she's likely to buy.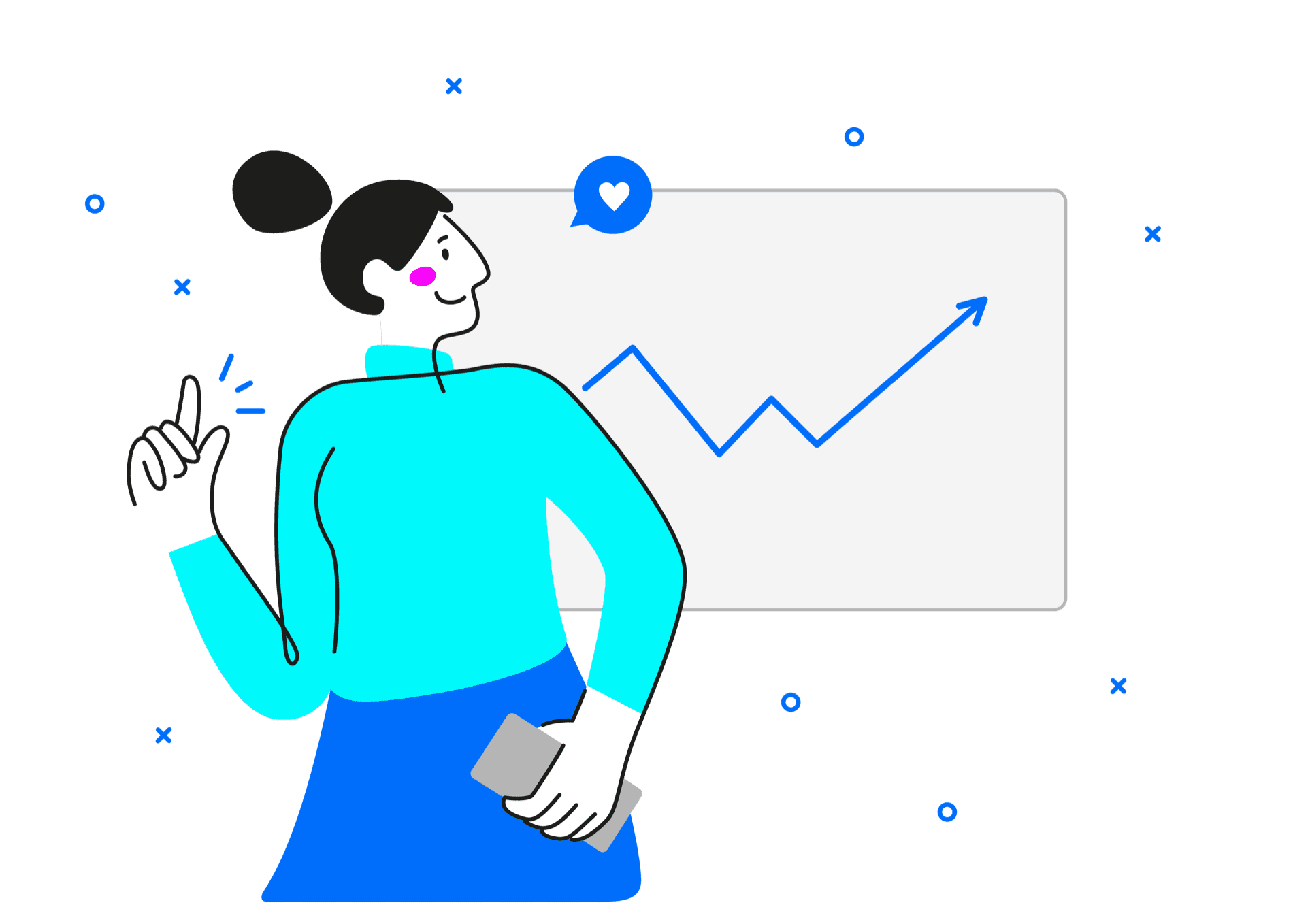 Do you want to organise ai workshops for your team?
You can meet us in person in Israel, USA and Europe. Also feel free to chat with us, send us an email or fill out the contact form. New venture is one step away.