Good design matters. It is the essence of your product and the first thing your clients and potential investors see. Simple user flow should be a standard.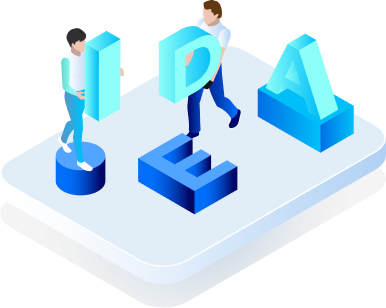 Explaining your ideas to investors in minutes can be challenging, that's why we'll introduce you to prototyping. If a picture is worth a 1,000 words then a prototype is worth 100,000. Prototypes are made to illustrate the structure and flow of each user. As you project will grow over time we'll move towards high fidelity design.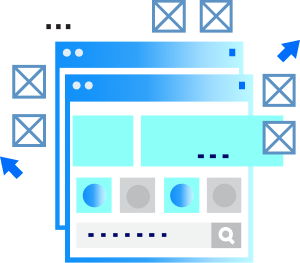 Have you already lost hours of priceless sleep developing your products but somehow there is no one willing to use it? Maybe it's time to consider a different- SIMPLER approach. We'll take time to analyse your user flow and make sure there are as little steps for your users to go through. Let's make life simpler.
Wireframes are illustrating the "logic" of the application. Their main goal is to help to understand user journey and help to optimize the steps each user has to walk through. No one wants to build an application that's difficult to understand.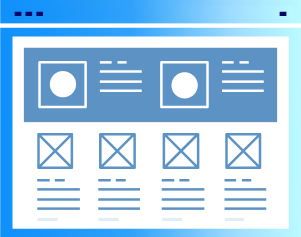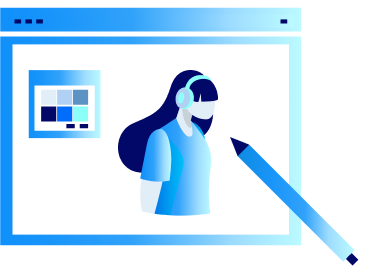 Personalised illustrations
Bright colors, simplicity or abstraction? If you are looking for something that no one else has and want to be associated with unique ideas we can help you set your style right from the beginning
If you have already built your product but are not convinced with the outcome we'll make you fall in love with it once more. Simple steps such as changing colors, icons and fonts can be game changers. Because social media play a huge role in today's society it's worth making sure that our products always look fresh and inspiring.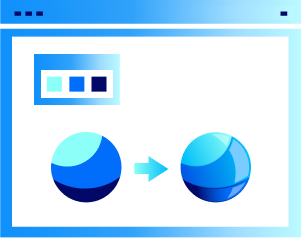 Meet our team – in person, on the phone, through email.
Let's work together!