Choosing the right technology for your firm can be extremely trick, time-consuming and most of all expensive, that's why we have a team of engineers with years of experience in building world-class software applications.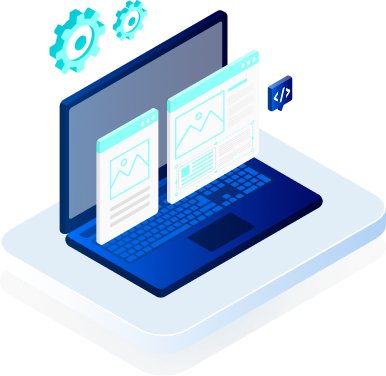 We build applications both for iOS and android, concentrating on stability, speed and elegance. Years of experience in the field taught us how to get 5 stars reviews in the stores. Native languages are what we are best at.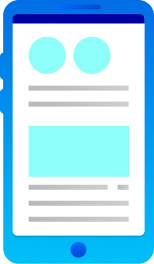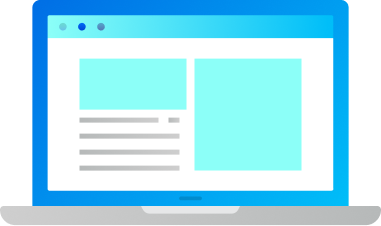 Stability and scalability are the main factors most companies are struggling with. Modern technologies and frameworks help to reduce the potential risk of having to rewrite the project in a few months. We can work as an independent product team or can integrate the tech into the existing solutions. Developing a clean code is a must.
Continuous integration, delivery pipelines, full stack observibility solutions and code-driven cloud infrastructure help to build the bridge between smart development and widely understood operations.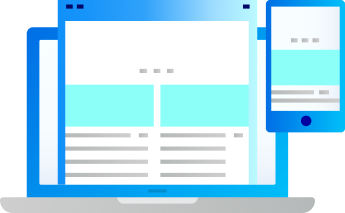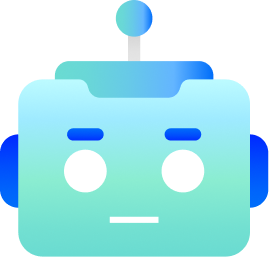 If your project requires a lot of data we can analyze it and use machine learning in order to simplify the development process. Our smart algorithms will help to solve the hardest problems
Meet our team – in person, on the phone, through email.
Let's work together!