We'll work with you to take all your great ideas and turn them into a focused, goal-oriented product strategy that we can execute on successfully together.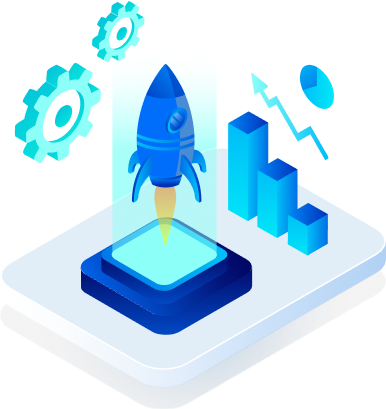 Launch planning and rollout
We'll help you get ready for the important events, making sure that everything is working as it should. Whether it will be provisioning enough servers or working closely with your strategy and marketing team.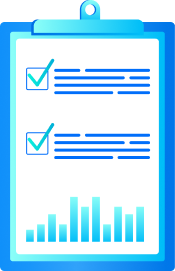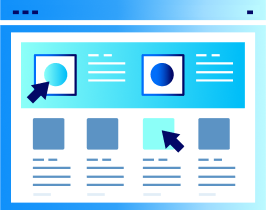 At skygate we don't just build a product and let it live a life of its own. We make sure that it's always up-to-date. Developing a product is like running a marathon, so we'll provide a comprehensive, post-lunch support and maintenance. This could include additional tests and ongoing improvements.
Meet our team – in person, on the phone, through email.
Let's work together!