Sky centre of Research & Development
Research and development for companies and their own products.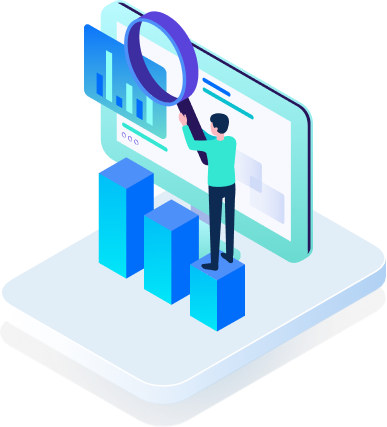 We comprehensively carry out production and technical projects. With our knowledge, expertise, and the specialists we work with, we are looking for the best solutions for startups and companies all over the world. Our professional and innovative attitude to the issues we are developing is the guarantee of our partners' success.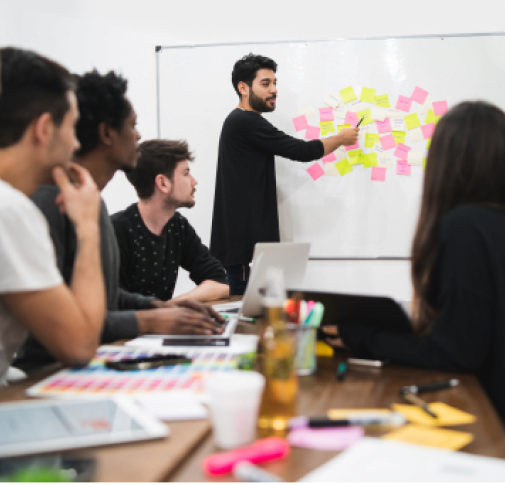 skygate R&D centre is an assistance in the areas of:
We know how to obtain grants from the European Union. We will advise you which grants it's worth applying for and which requirements you should meet to get them.
We have a large group of investors who are willing to invest in innovative projects.
Every day we cooperate with many specialists from different fields. We always hire experts directly through the company or with the grant requirements.
We have a qualified team of specialists from the areas of Machine Learning (ML) and Artificial Intelligence (AI), which helps to automate and optimize projects.
Relationships
Biotechnology
Chemistry
Physics
Acoustics
Comprehensive approach and time saving
The R&D department in skygate is a place, where every startup, investor, or company brings an idea to implement, or a problem to solve. Our goal is to find a suitable solution and to create a real product based on your idea.
Now you can find necessary help in one place. The R&D department in skygate will tell you where you can find an appropriate hub, study group, or specialist you look for. What's more, we can look for your solution and help you to implement your idea.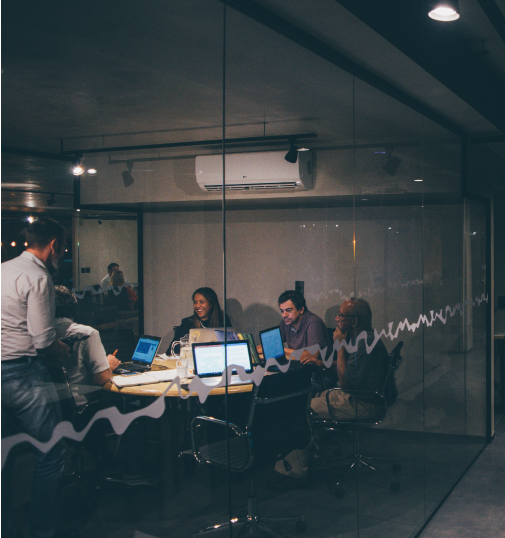 Whether you're an originator, an investor, a startup, or a company, our R&D department will save your time. Let's talk and find the best solution for you.